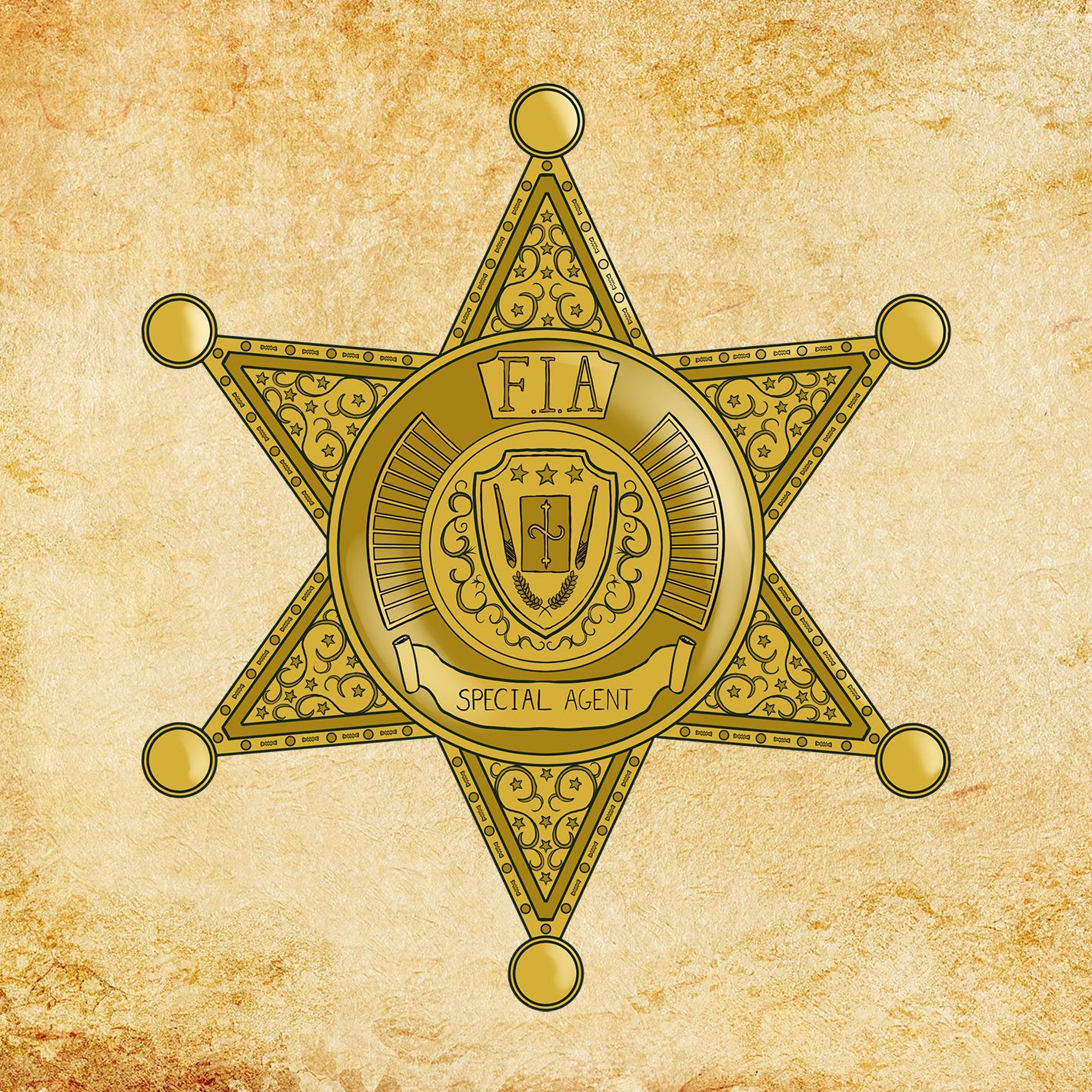 Hi friends! I am so pumped for next week. But for this week we have Rebecca and Peter discussing her relationship with Elmer Fillmore. It doesn't go as well as maybe Peter had planned.
Special thanks to Rayna Tamarin for playing Rebecca in this episode. I could not have done it without her!
Thank you to all of our patrons and discord members. 
Please go visit sonerdwear.com to find our merchandise!
Love you all!
Tim
----------------------
Website:
http://www.lcpdnd.com/
Check out our merch at SoNerdWear.com!
https://sonerdwear.com/pages/lcp-dnd
Want to hang out and even play D&D with us? Join our Discord server!
You can also follow us on Twitter:
Instagram:
https://www.instagram.com/lcpdnd/
And YouTube:
https://www.youtube.com/channel/UC9hOe8MniO7YsaGt4cmvzhA