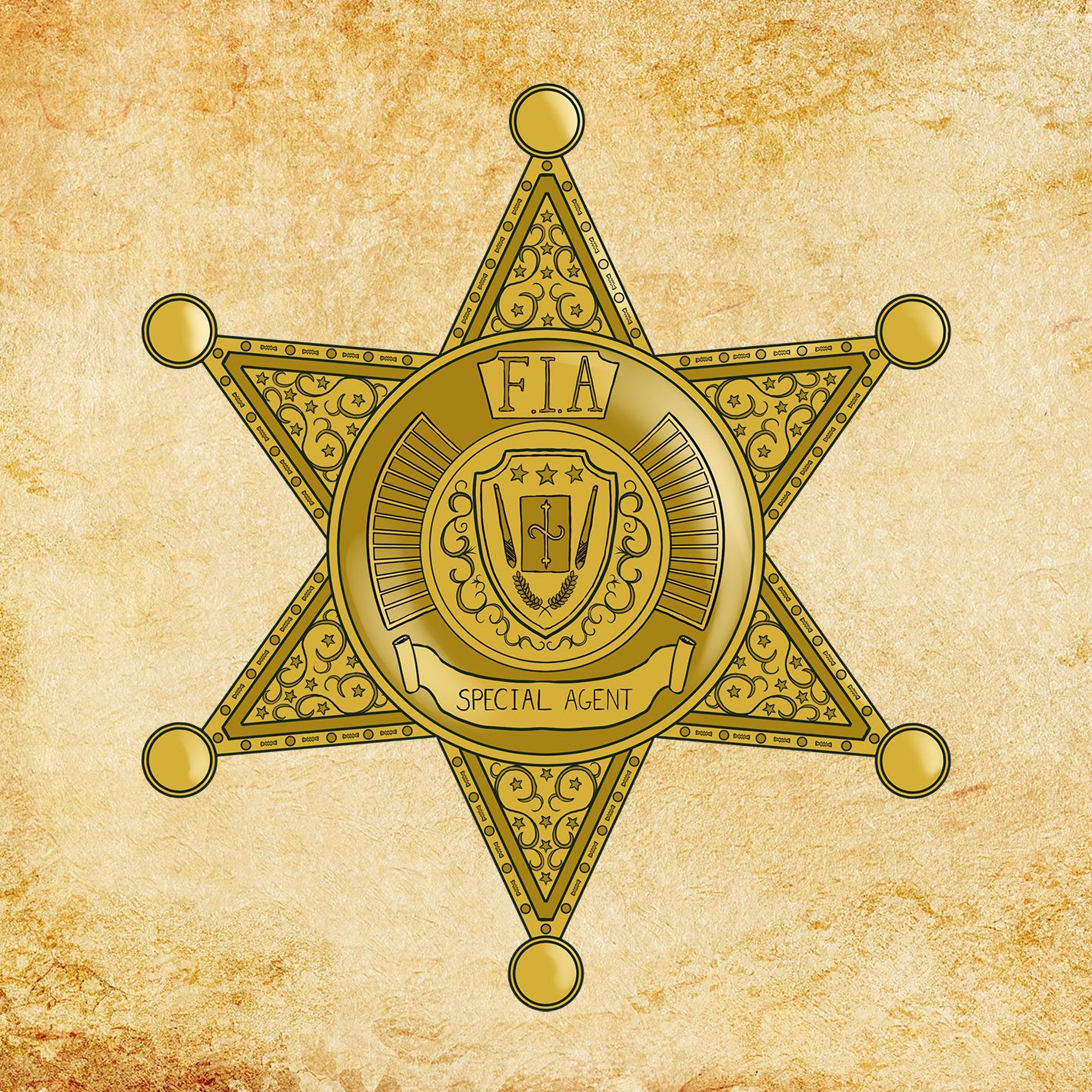 Boris Nabokov is a man out of time. He was selected seemingly by random to be launched into the far future among our heroes. This is a small glimpse into his life before he came out of the card. Boris is a person, and being in Fillmore's Crossing has not been easy for him, but he makes the best of a bad situation.
Thank you so much to all of our patrons and listeners. You are all the reason this stuff has become so meaningful, the reason why our silly antics get weight. From the bottom of our hearts thank you so much for coming on this journey with us thus far. Its been a wild ride and I hope I can continue to keep you all on your toes as my players have done to me. Be nice to each other. You never know what people are carrying with them in their day to day!
----------------------
Website:
http://www.lcpdnd.com/
Check out our merch at SoNerdWear.com!
Want to hang out and even play D&D with us? Join our Discord server!
You can also follow us on Twitter:
Instagram:
https://www.instagram.com/lcpdnd/
And YouTube:
https://www.youtube.com/channel/UC9hOe8MniO7YsaGt4cmvzhA