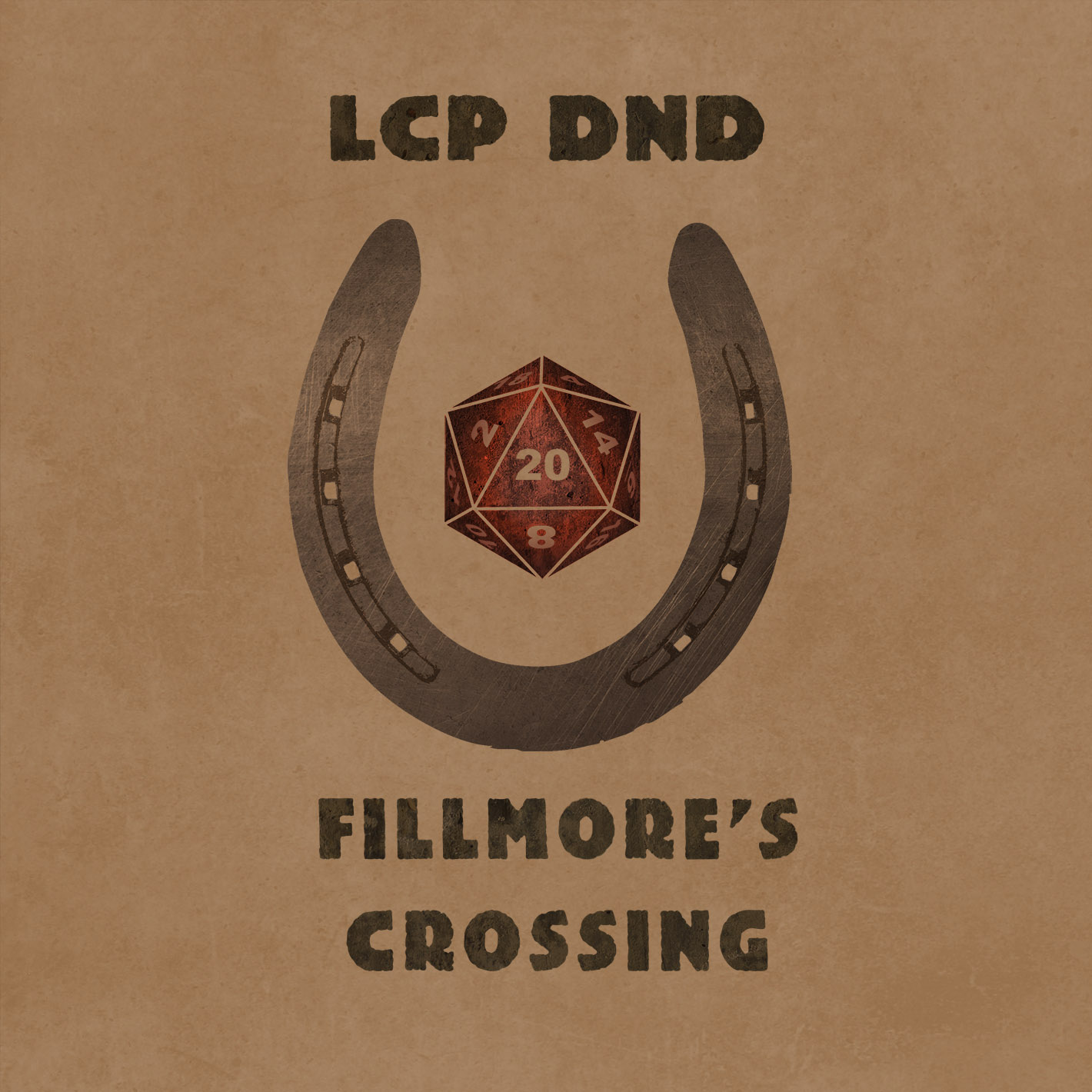 In the aftermath of the chaos, the group tries to figure out what to do about Faulk, and the town of Fillmore's Crossing tries to maintain their good spirits ... with the aid of some good spirits.
Our guest in this episode is Kim from Beholder's Eye Podcast and Service Desk Podcast. You can also follow her on Twitter at @metzgirl
----------------------
Website:
http://www.lcpdnd.com/
Check out our merch at SoNerdWear.com!
Want to hang out and even play D&D with us? Join our Discord server!
You can also follow us on Twitter:
Instagram:
https://www.instagram.com/lcpdnd/
And YouTube:
https://www.youtube.com/channel/UC9hOe8MniO7YsaGt4cmvzhA