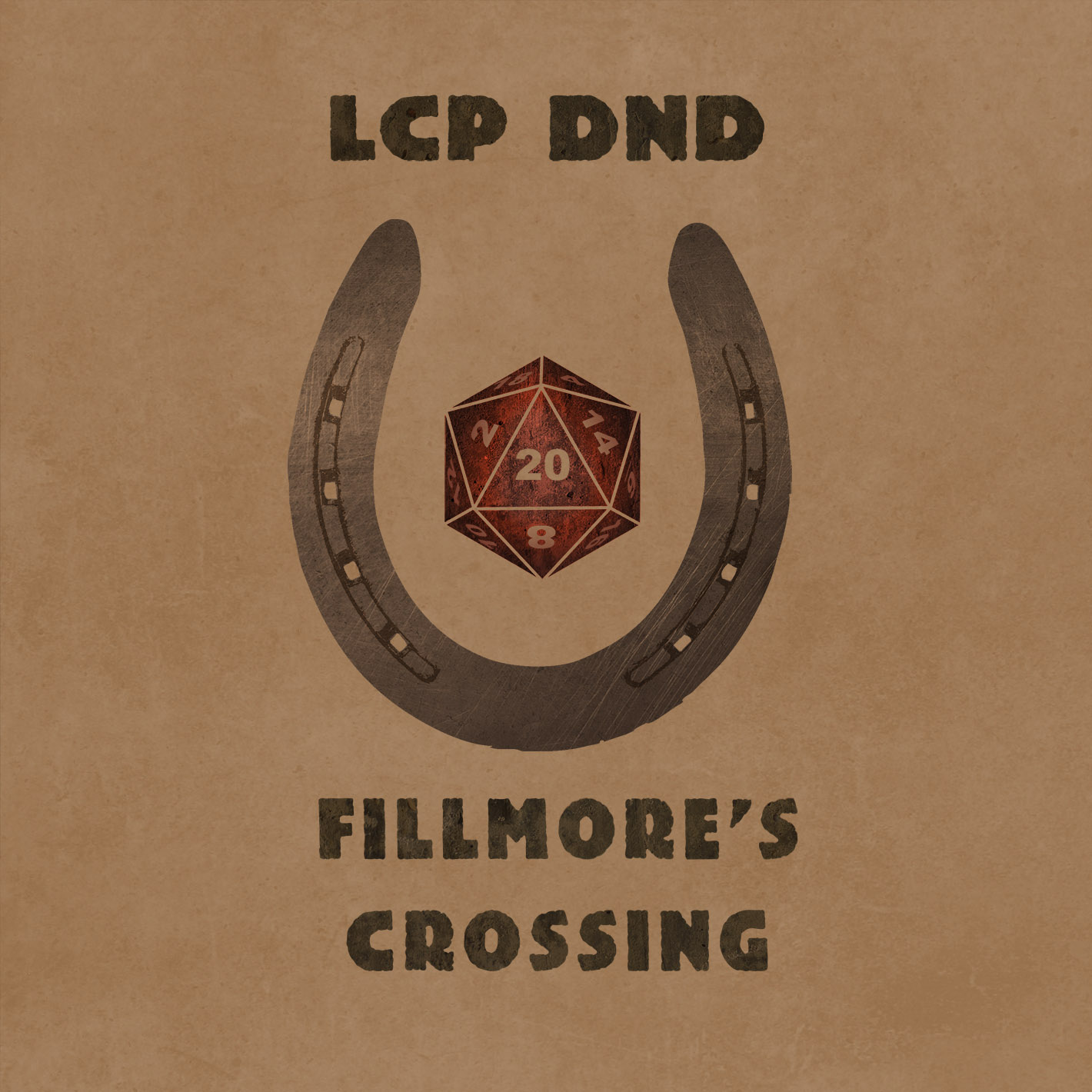 Happy Independence Day, to our fellow Americans! Well, technically not for a few hours, since we've started releasing these the night before they're due. But anyway.
In this episode, Thom is an idiot. Moreso than usual. Faulk continues to work on his invention, Igmut goes to speak with Rebecca, and Alavari begins chasing down his doppelganger.
Our guest in this episode is Kim from Beholder's Eye Podcast and Service Desk Podcast. You can also follow her on Twitter at @metzgirl
----------------------
Website:
http://www.lcpdnd.com/
Check out our merch at SoNerdWear.com!
Want to hang out and even play D&D with us? Join our Discord server!
You can also follow us on Twitter:
Instagram:
https://www.instagram.com/lcpdnd/
And YouTube:
https://www.youtube.com/channel/UC9hOe8MniO7YsaGt4cmvzhA