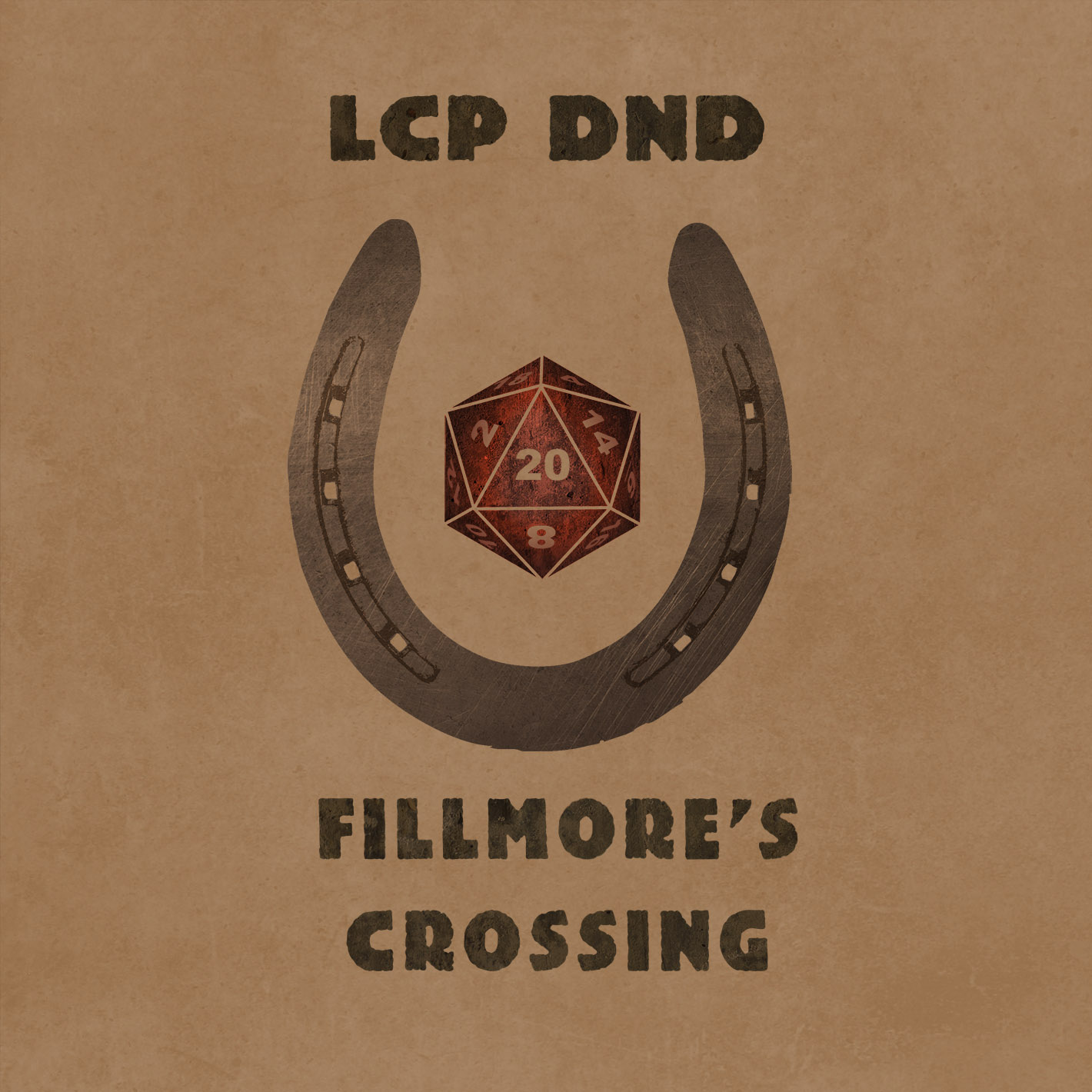 HAPPY BIRTHDAY, LCP DnD! Our podcast is a year old and we have had a blast so far. Thank you to everyone who has supported us. We love you all.
In this episode, Thom and Alavari are left to deal with a deputy about to jump off a bell tower at the north end of town and Igmut's doppelganger running towards the south end of town. All the while, Faulk is eating soup and Igmut is chatting with Rebecca.
Our guest in this episode is Kim from Beholder's Eye Podcast and Service Desk Podcast. You can also follow her on Twitter at @metzgirl
----------------------
Website:
http://www.lcpdnd.com/
Check out our merch at SoNerdWear.com!
Want to hang out and even play D&D with us? Join our Discord server!
You can also follow us on Twitter:
Instagram:
https://www.instagram.com/lcpdnd/
And YouTube:
https://www.youtube.com/channel/UC9hOe8MniO7YsaGt4cmvzhA