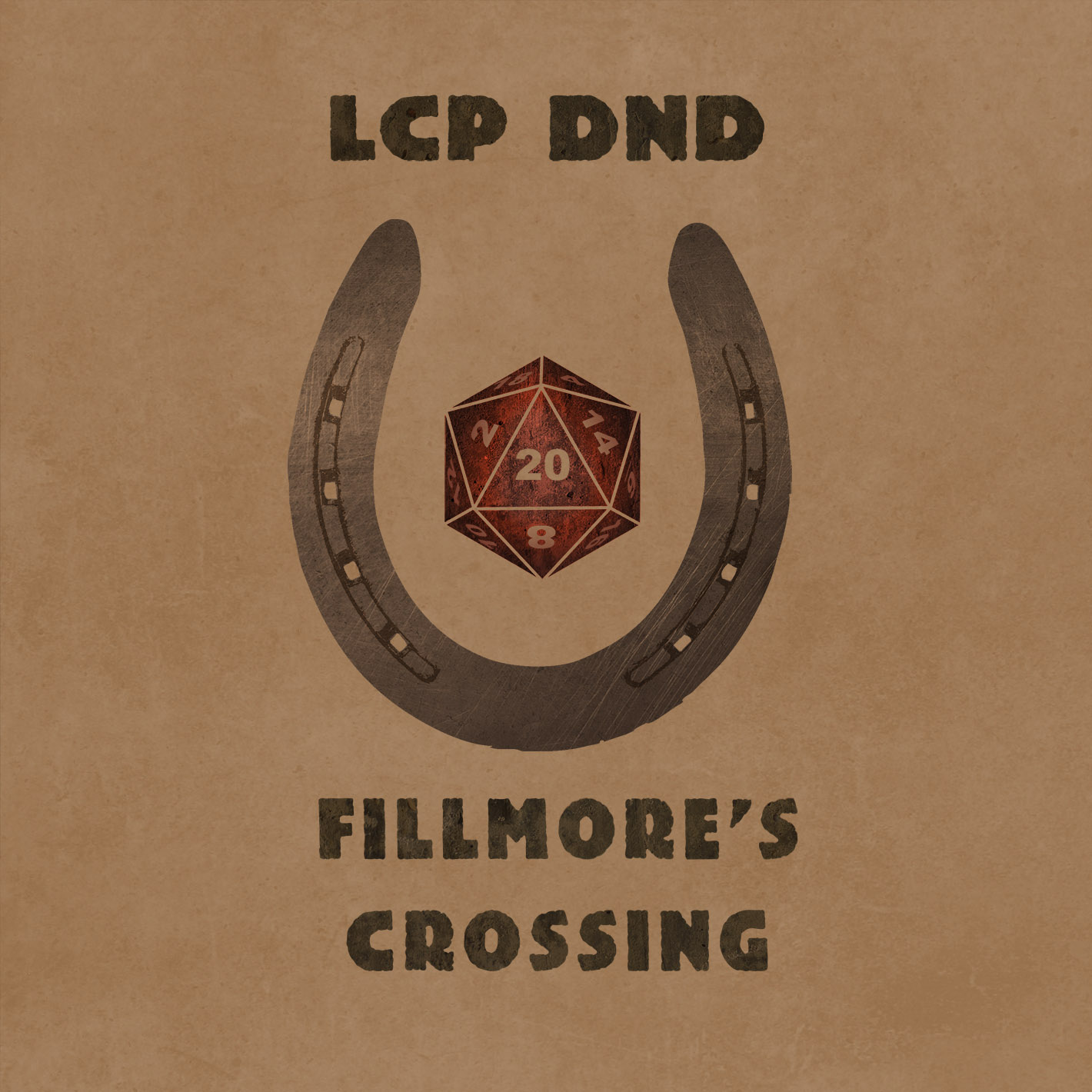 With Thom still feeling sick from the acidic gas in the mine, and Igmut still hard of hearing from firing his gun in the spider lair, they decide to look for healing outside of Fillmore's Crossing. Igmut also finally takes a bath.
Our guest, Kim, wasn't able to make it to this recording session, but you can still find her in Beholder's Eye Podcast and Service Desk Podcast. You can also follow her on Twitter at @metzgirl
----------------------
Website:
http://www.lcpdnd.com/
Check out our merch at SoNerdWear.com!
Want to hang out and even play D&D with us? Join our Discord server!
You can also follow us on Twitter:
Instagram:
https://www.instagram.com/lcpdnd/
And YouTube:
https://www.youtube.com/channel/UC9hOe8MniO7YsaGt4cmvzhA