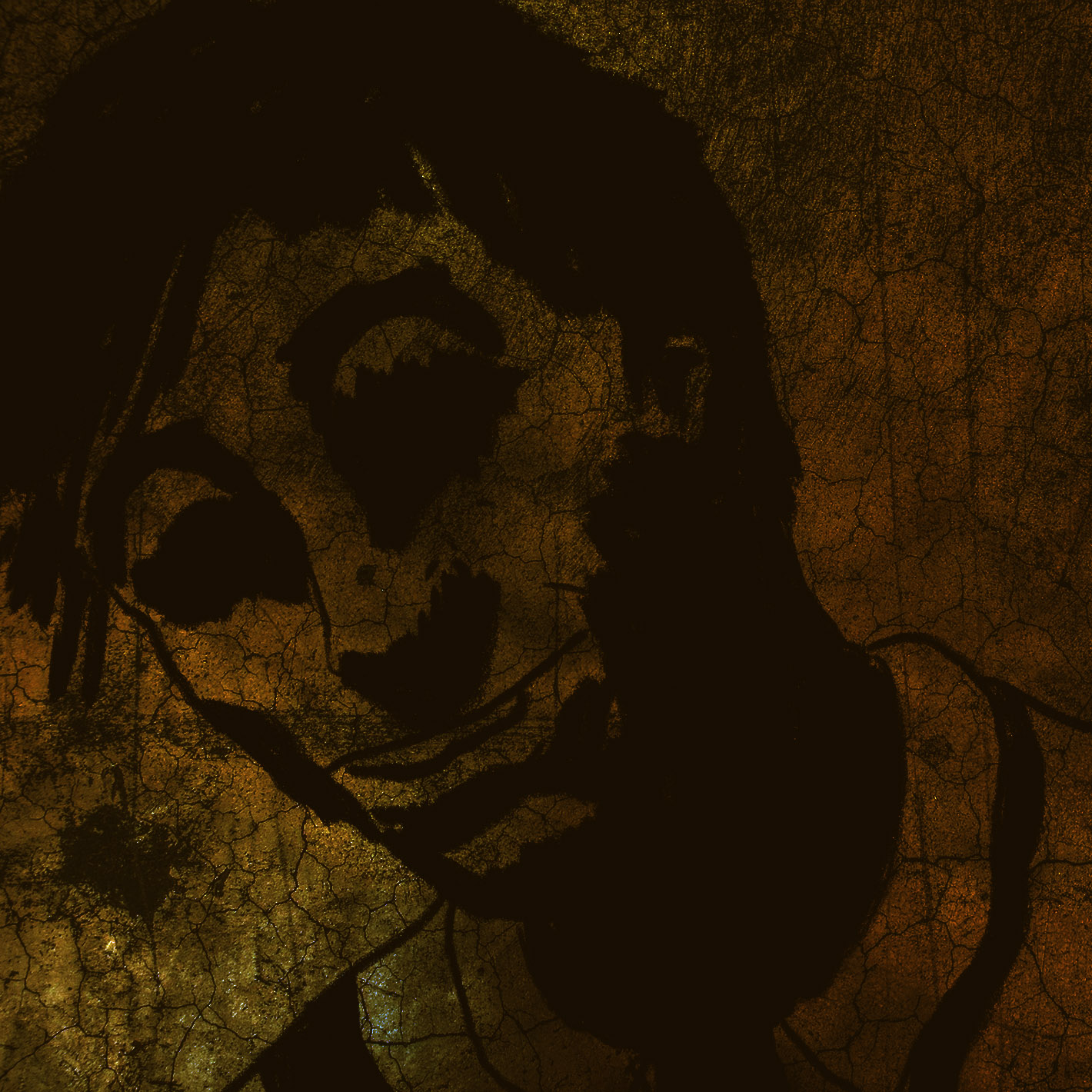 CONTENT WARNING: This is not a normal LCP DnD style episode. It is a dark and immersive audio drama that contains very graphic scenes and heavy adult content. It is for mature audiences only.
Viewer discretion is advised.
Brian here! My personal release this spooktober is an audio drama I wrote and recorded, about the origin of a serial killer character, who isn't necessarily evil at heart. I made this as a character study, and to do more of an audio drama style of production, and as an exercise of my own acting abilities. It is a tragic, graphic, and disturbing story and it is NOT required listening for any LCP DnD canon or content. This is not intended for casual listeners. Check out the intro and the detailed content warning at the beginning, to understand what you're getting into, and feel free to skip it if this content is not for you. I won't ask you to make yourself miserable just to listen to some fiction I wrote. I would like to create additional audio drama style content in the future, targeted for the more casual audience, so don't feel you're missing out by skipping this one. Listen at your own discretion.
----------------------
Website:
http://www.lcpdnd.com/
Check out our merch at SoNerdWear.com!
Want to hang out and even play D&D with us? Join our Discord server!
You can also follow us on Twitter:
Instagram:
https://www.instagram.com/lcpdnd/
And YouTube:
https://www.youtube.com/channel/UC9hOe8MniO7YsaGt4cmvzhA