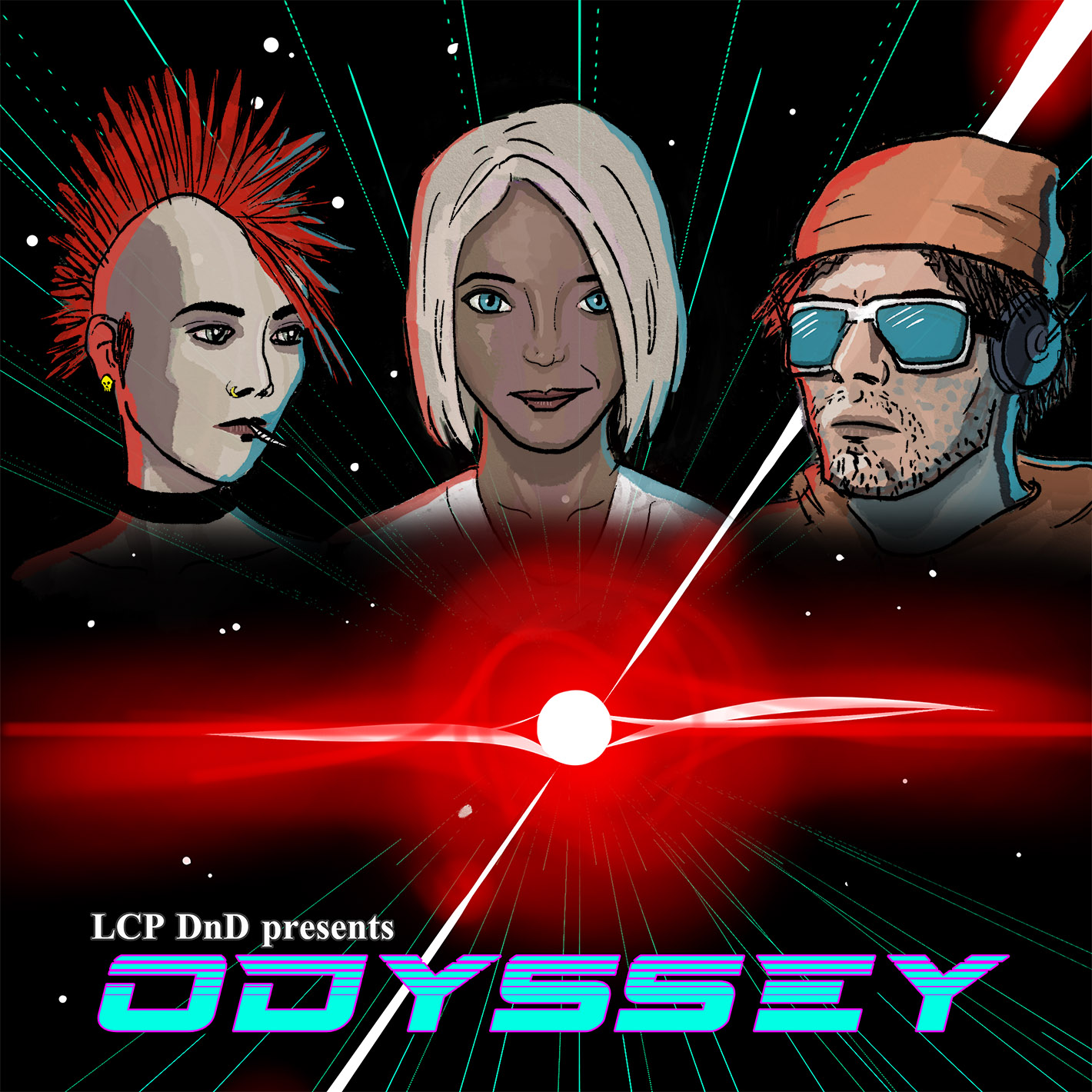 This Savage Worlds actual play follows The Aldrins, a band that was formed after three humans left the Earth and took their music careers into space.
In this pilot episode, we join the three musicians 20 years after the band's breakup, as they are unexpectedly reunited and forced to confront their old animosity towards each other, once again.
----------------------
Website:
http://www.lcpdnd.com/
Check out our merch at SoNerdWear.com!
Want to hang out and even play D&D with us? Join our Discord server!
You can also follow us on Twitter:
Instagram:
https://www.instagram.com/lcpdnd/
And YouTube:
https://www.youtube.com/channel/UC9hOe8MniO7YsaGt4cmvzhA