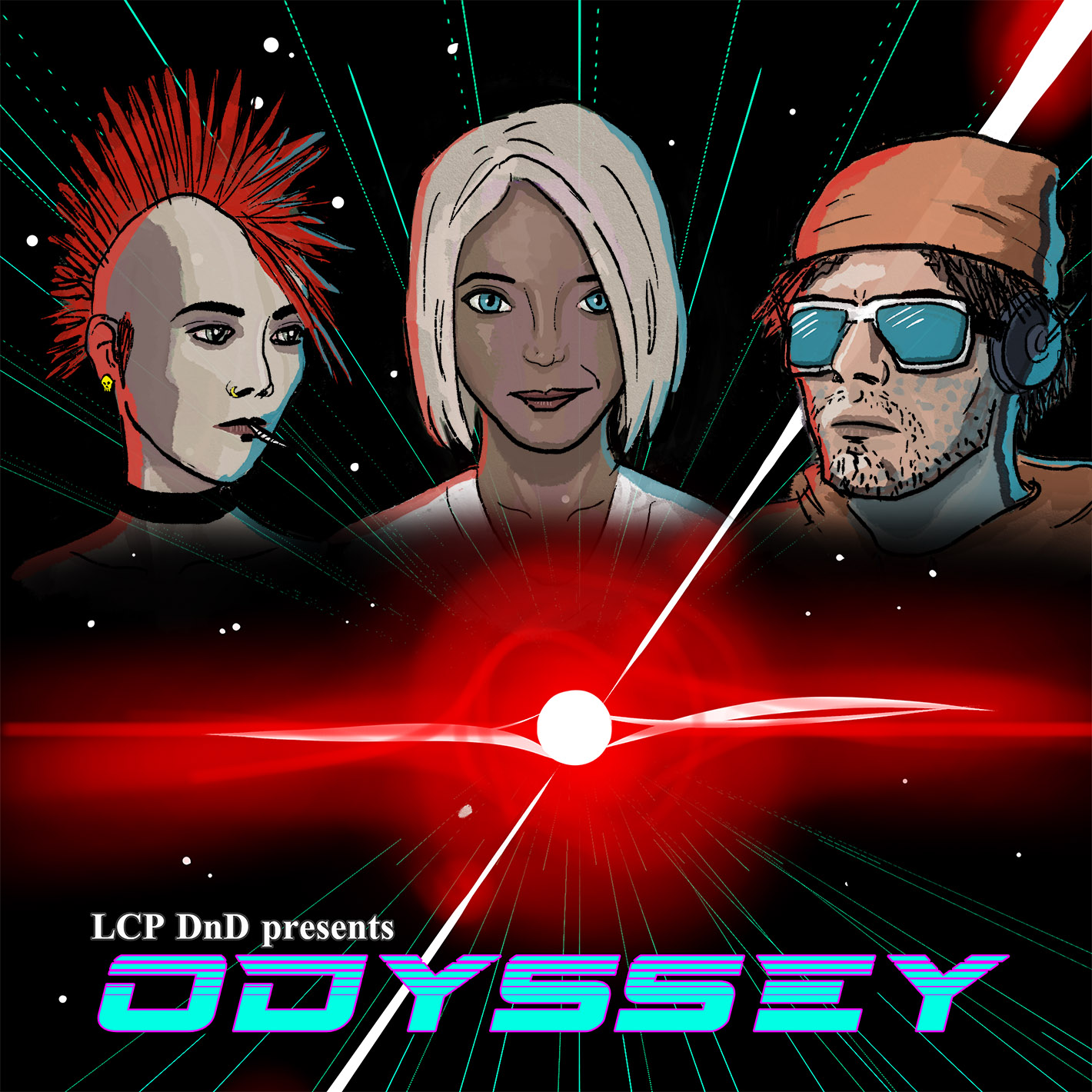 First of all, THANK YOU FOR 20,000 DOWNLOADS! We love you all.
In this episode, the band members learn more about the rehab facility and find that it isn't quite what it first appeared to be.

----------------------
Website:
http://www.lcpdnd.com/
Check out our merch at SoNerdWear.com! (Use the promo code LCP at checkout for 10% off your entire purchase.)
Want to hang out and even play D&D with us? Join our Discord server!
You can also follow us on Twitter:
Instagram:
https://www.instagram.com/lcpdnd/
And YouTube:
https://www.youtube.com/channel/UC9hOe8MniO7YsaGt4cmvzhA