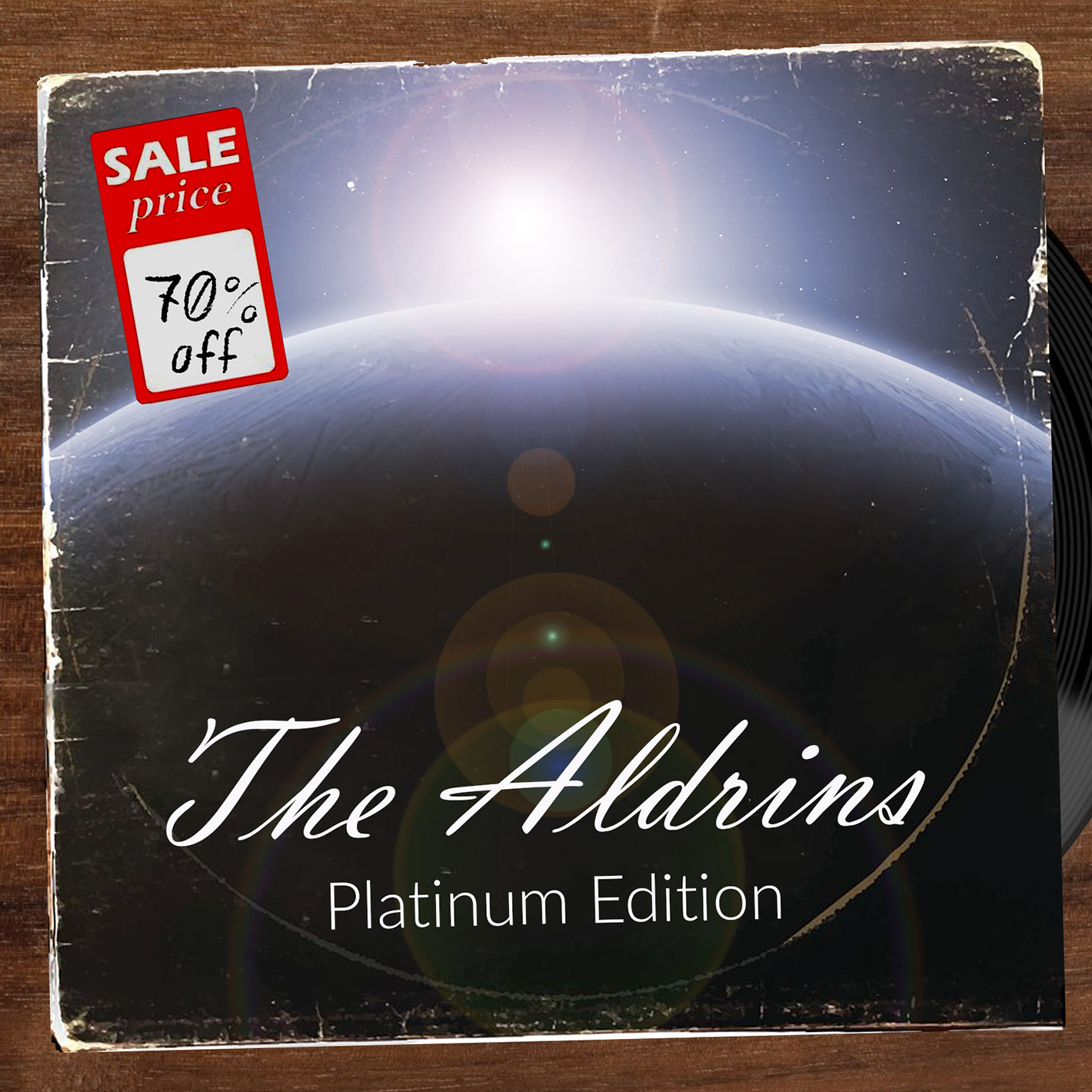 One of the Aldrins' most popular songs, though its fame came about in an unusual way. It didn't become popular so much by radio play as it did by their live performances. The song had such a dramatic ability of amping up an audience into a riotous applause, that it quickly became a favorite among fans simply because of the experience they had, witnessing it performed live.
-------------------
Website:
http://www.lcpdnd.com/
Check out our merch at SoNerdWear.com!
Want to hang out and even play D&D with us? Join our Discord server!
You can also follow us on Twitter:
Instagram:
https://www.instagram.com/lcpdnd/
And YouTube:
https://www.youtube.com/channel/UC9hOe8MniO7YsaGt4cmvzhA