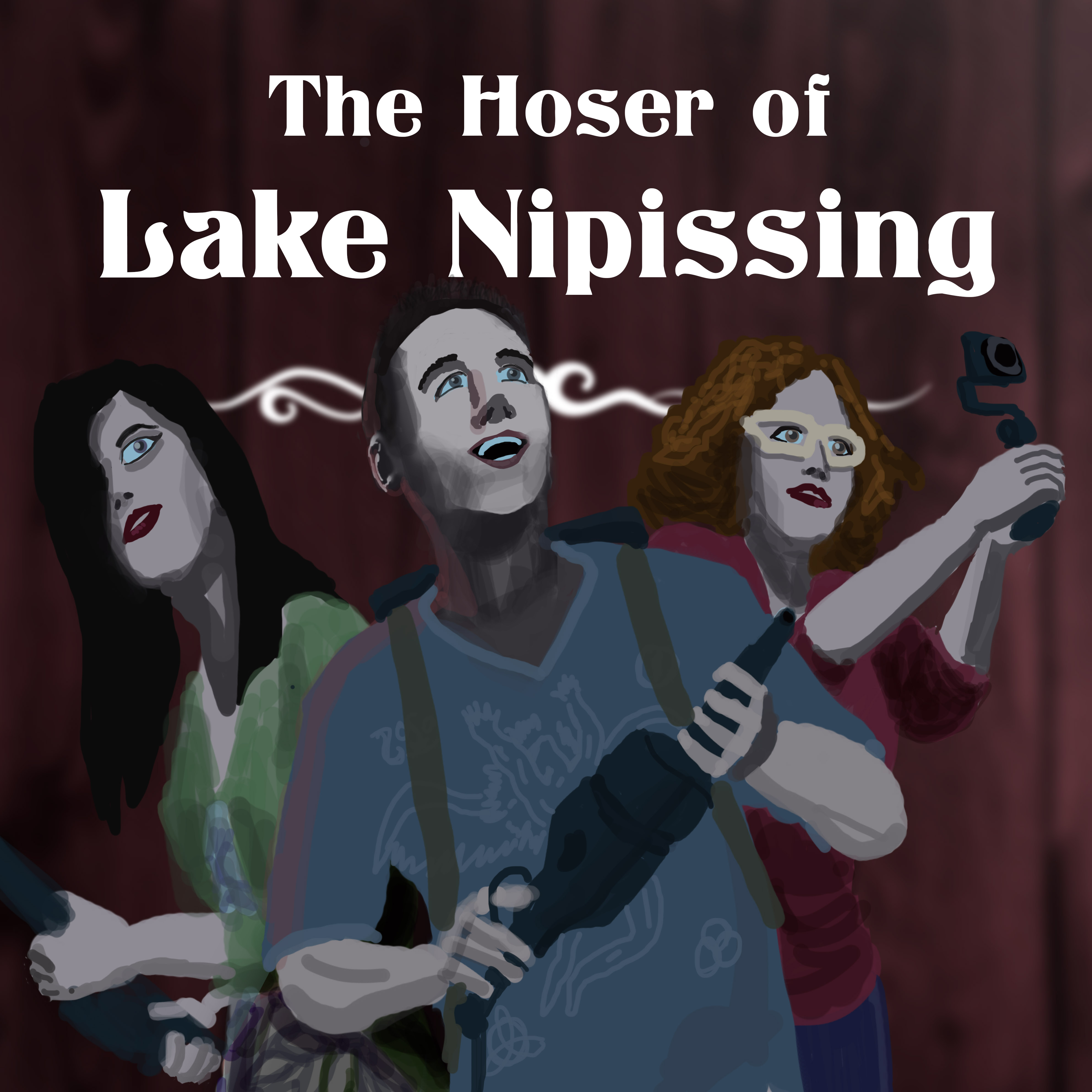 Happy Spooktober! Chris has taken over as GM, as we play NOT DnD, but Savage Worlds!
In this ghostly adventure, three new recruits have successfully passed their tests as ghost exterminators and are sent out to investigate a mystery at an old hotel in Canada.
----------------------
Website:
http://www.lcpdnd.com/
Check out our merch at SoNerdWear.com!
Want to hang out and even play D&D with us? Join our Discord server!
You can also follow us on Twitter:
Instagram:
https://www.instagram.com/lcpdnd/
And YouTube:
https://www.youtube.com/channel/UC9hOe8MniO7YsaGt4cmvzhA