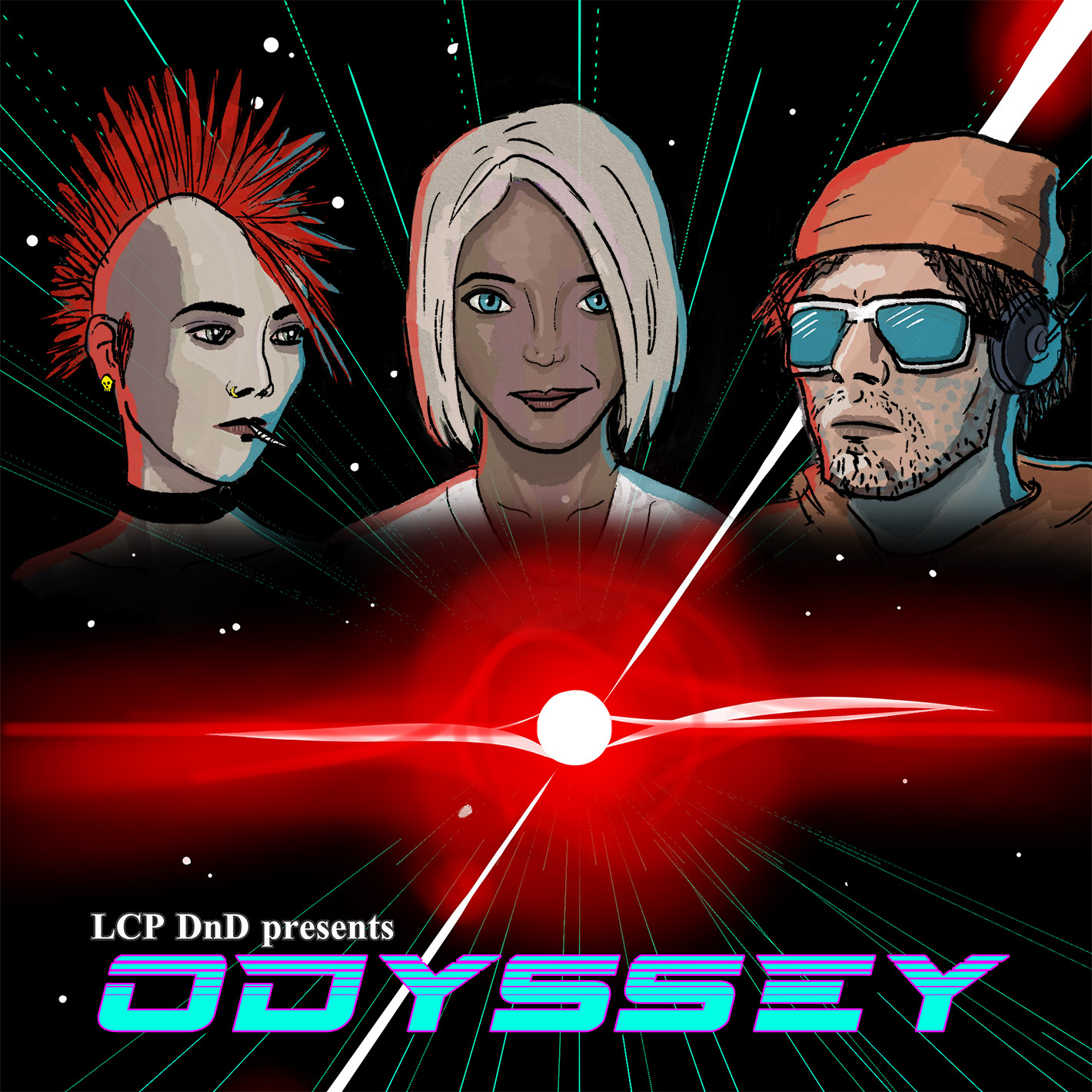 During the Aldrins' lull, Alison Tailor commented on James' lack of quality lyrics as he struggled to come up with new original material. Offended, he lashed out, telling her if she wanted good content, she should write some herself. So she did. To troll him, she proceeded to write a song about banana bread, and it worked. It also garnered a bit of a cult following among their fans.
-------------------
Website:
http://www.lcpdnd.com/
Check out our merch at SoNerdWear.com!
Want to hang out and even play D&D with us? Join our Discord server!
You can also follow us on Twitter:
Instagram:
https://www.instagram.com/lcpdnd/
And YouTube:
https://www.youtube.com/channel/UC9hOe8MniO7YsaGt4cmvzhA